Temple of Poseidon Cruise Experience
Private Cruise | Half Day
Dep. Location
Marina Delta Kallithea
Duration of Tour: 5 Hours
Departure: Marina Delta Kallithea
A perfect combination of history & crystal clear waters!
Temple Of Poseidon Semi Private Half Day Trip
A perfect combination of history, crystal greek waters, sun and traditional food through "Taste on Board" experience! We visit Temple of Poseidon by the sea to explore vibrant art scene. Cruise into Sounio dazzling past.
Finish by relaxing onboard and admire the wonderful sunset as it takes you around the amazing Athenian Riviera. After this full day at the sea with a dive into the ancient times and the sun warming our hearts, we come back in marina Alimos after 6 pm.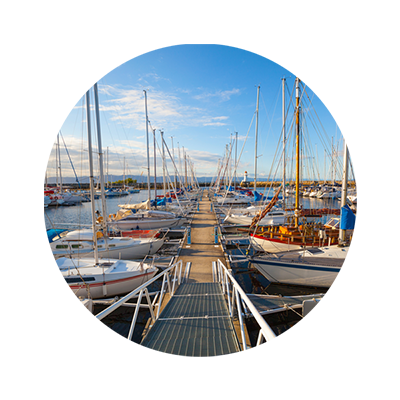 Marina Delta Kallithea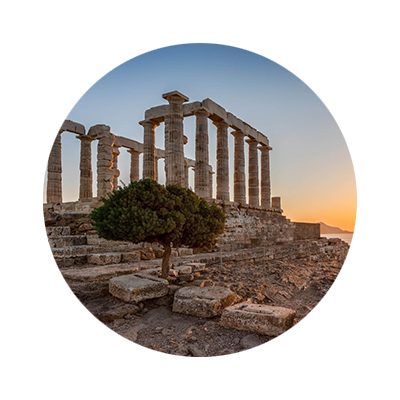 Temple of Poseidon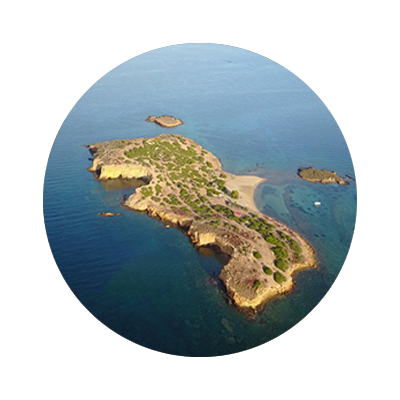 Hydrousa Island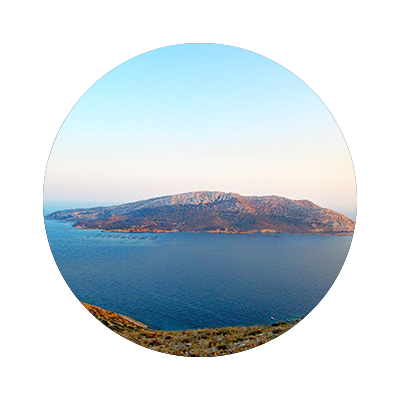 Patroklos Island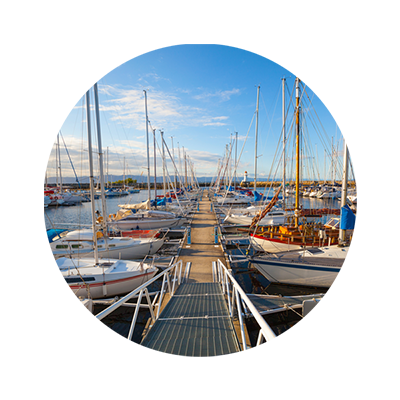 Marina Delta Kallithea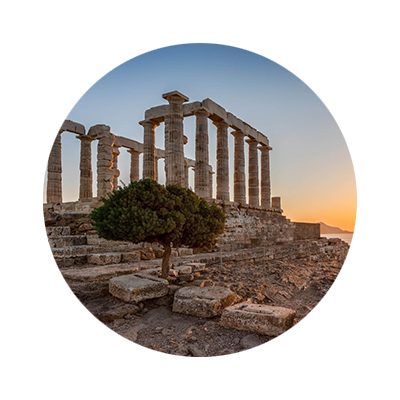 Temple of Poseidon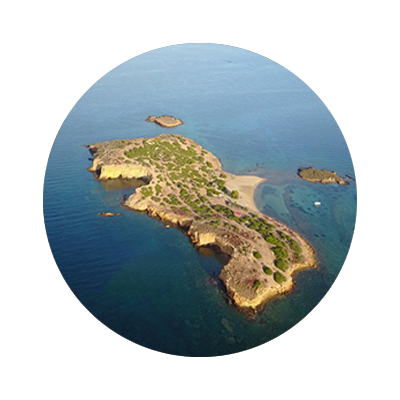 Hydrousa Island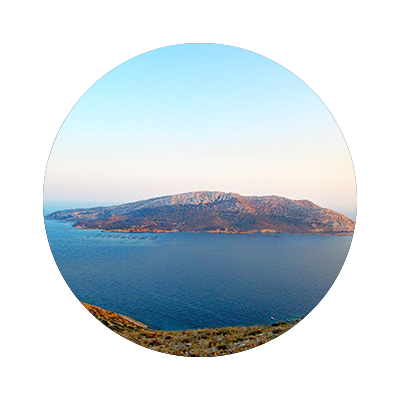 Patroklos Island
Temple of Poseidon is located in Cape Sounio, Athens, Greece.
It is a marvelous temple visually "guarding" the sea entrance to the Athenian Riviera. Built during 444 - 440 bc, the temple is one of the major monuments of the "golden age of athens". the temple is perched above the sea in a height of almost 60 meters (200ft.)
Most people get to visit the temple by bus or car.
A few get the unique opportunity to witness the beauty of the temple from a yacht, stopped right across the temple. A cruise around the famous temple of Poseidon is clearly an unforgettable experience, and you are a few steps away from living it!
Only by approaching the sacred rock, devoted to the god of the seas poseidon , one can observe the sublime of the rocky coast, standing almost vertically to the sea surface. You can witness the greatness of the temple, as well as its symbolic location, due to its relation with Poseidon. The temple is "watching" the sea, the natural kingdom of Poseidon.
We take you to the Temple of Poseidon Using our modern fleet of powerboats!
You will have the chance to take influencial photos, especially while the sun sets. if you feel adventurous, you can explore the seabottom with snorkelling equipment provided on board. Maybe a hidden treasure awaits you to claim it!
And it keeps getting better!
While stopped right across the Temple of Poseidon, you have the chance to relax on our floating poof seats and taste popular greek flavors and dishes, prepared with local products from all over Greece! All meals are prepared from out "Taste on Board" service, and are 100% handmade on a daily basis!
Our experienced crew will guide you in two hidden paradises, just outside the athenian riviera! Two small private islands with crystal clear waters await you for a swimming break! The first stop will be the island of Hydroussa, a spot with crystal clear waters, while the second stop is the Patroklos island, named after the great Greek warrior.