Temple of Poseidon Cruise
Private Cruise | Half Day
Dep. Location
Lagonisi or Piraeus (Mikrolimano)
Duration of Tour: 6 Hours
Departure: Marina Delta Kallithea
A perfect combination of history & crystal clear waters
Temple Of Poseidon Private Half Day Trip
A perfect combination of history, crystal clear waters, sun and traditional food through our "Taste on Board" experience! We visit the Temple of Poseidon by sea to explore a vibrant art scene. Cruise into Sounio's dazzling past.
Finish by relaxing onboard and admire the wonderful sunset as it takes you around the amazing Athenian Riviera. After this full day at sea with a dive into the ancient times and the sun warming our hearts, we return to Lagonisi after 4 pm.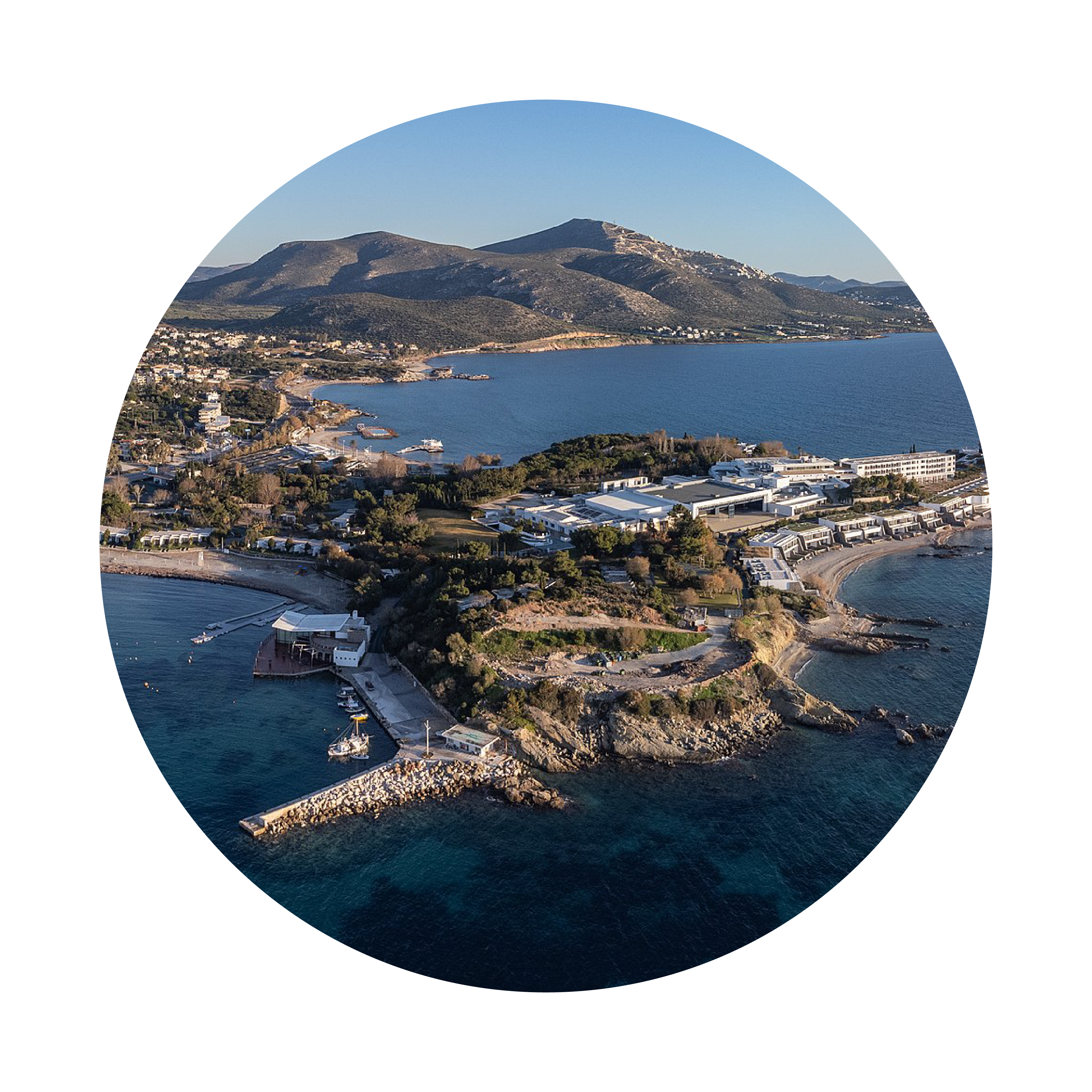 Lagonisi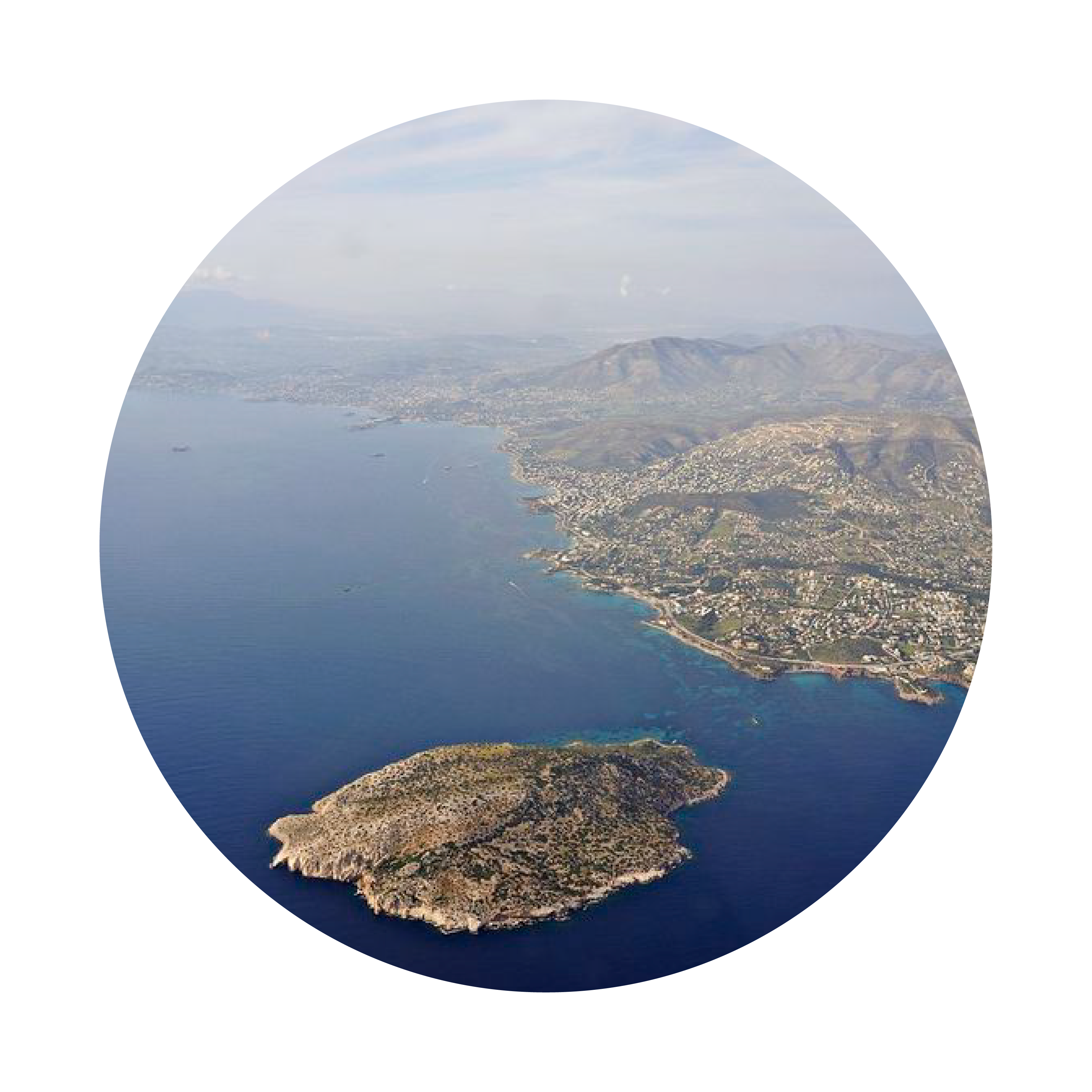 Artsidas Island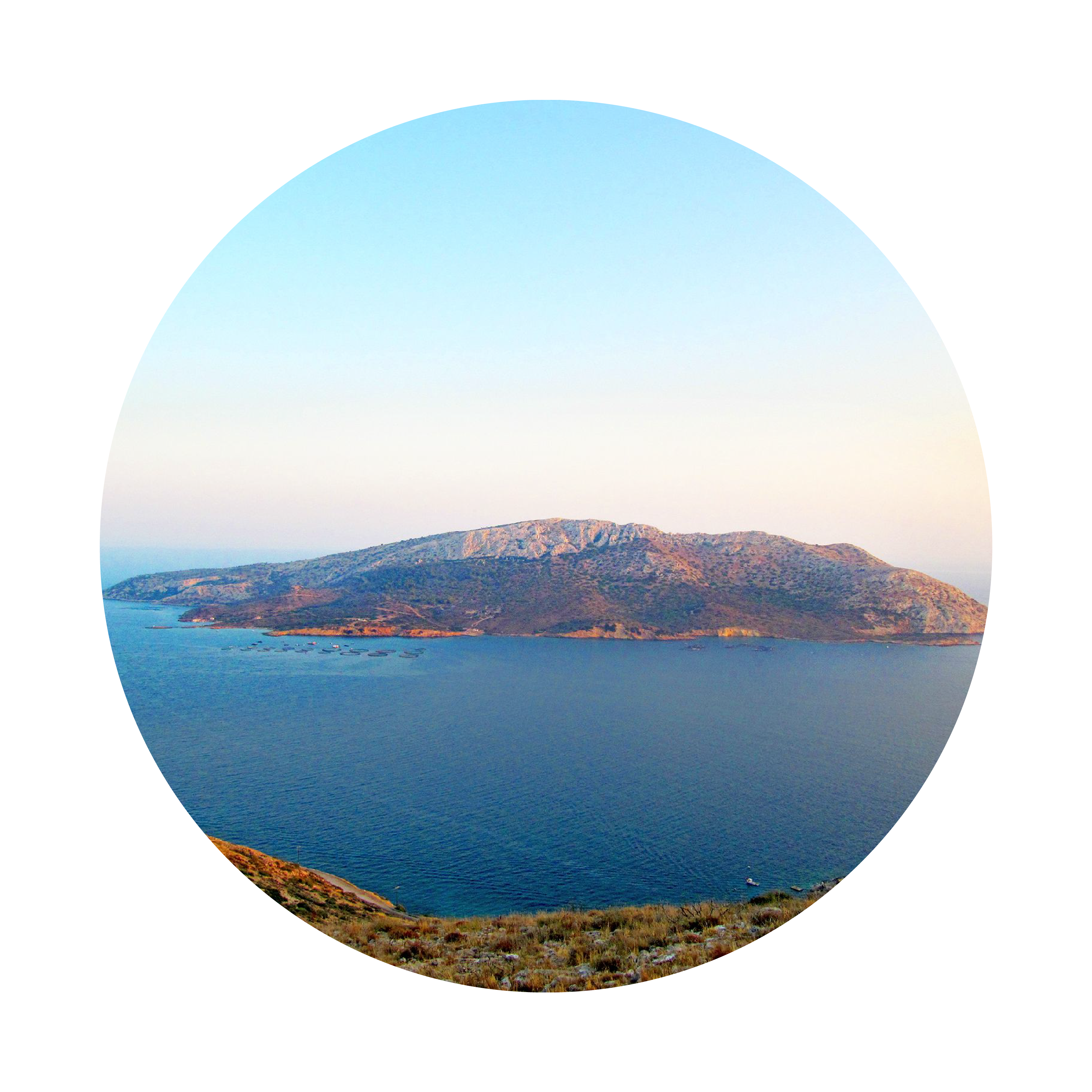 Patroklos Island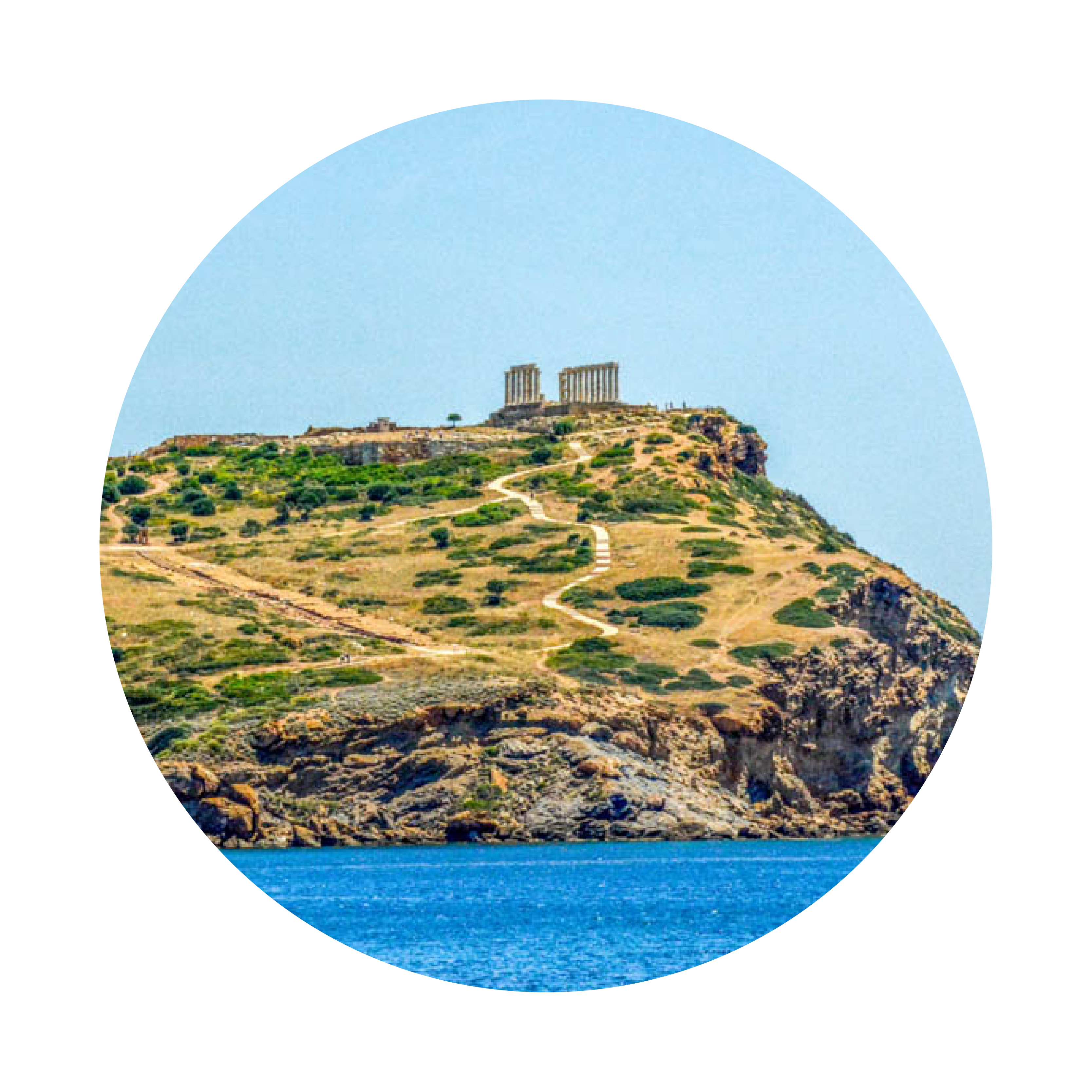 Temple of Poseidon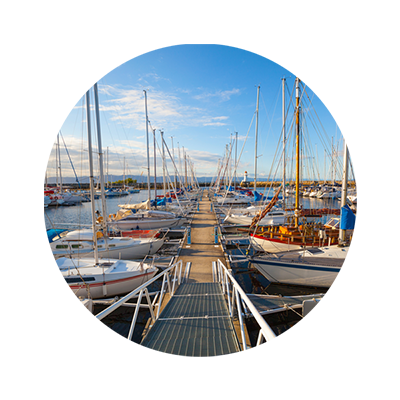 Marina Delta Kallithea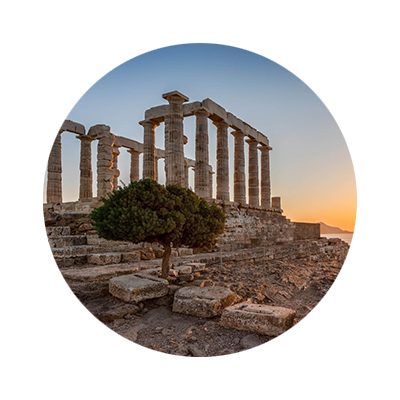 Temple of Poseidon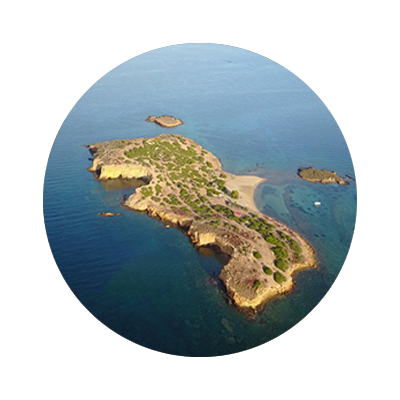 Hydrousa Island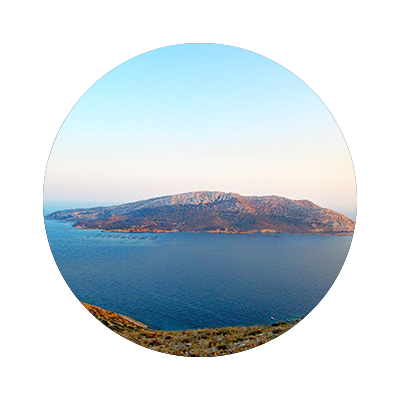 Patroklos Island
Are you thinking about visiting the Temple of Poseidon in Cape Sounion? DayCruise Xperience, has prepared for you an amazing on board experience with luxurious yachts. Book now your semi private half day trip and enjoy every second of this journey to Greece's history. This experience combines adventure with history and the only thing you have to do is to sit on the yacht's deck and relax. Our amazing crew together with our experienced captain will travel you through history and show all the magical secret spots the Athenian Riviera hides.
Experience the Temple of Poseidon Semi Private Cruise as if you were a local. Taste greek flavour while listening to romantic music. Enjoy the beautiful sunset and see your reflection in the turquoise waters of the Saronic gulf. Let us pamper you with our high quality services. Book your favourite date now and enjoy this semi private cruise with your friends and family. Surprise your other half and book the most romantic half day trip to the Athenian Riviera. Don't worry about anything, let us handle your special requests. We are ready to help you with anything you need. This cruise will be something worth remembering!
Are you ready for an experience only a few can have? Explore the Athenian Riviera through a dreamy journey to Ancient Greece and enjoy unique sights from the luxury of a powerboat (sailboat). Contact us or book directly via our website.
Book Now
Book the Temple of Poseidon Cruise Now