Athens Riviera Sunset Cocktail Cruise
Semi Private & Private Cruise | Half Day
Dep. Location
Marina Delta Kallithea
Duration of Tour: 6 Hours
Departure: Marina Delta Kallithea
Breathtaking view, cocktails, music and fun!
Athens Riviera Sunset Cocktail Semi Private Cruise
Saxophone tunes on board will accompany you on a spectacular sunset across Athens Riviera coastline. Tasty fusion kitchen treats, cocktails on board, DJ sets and a fun atmosphere to fill your sailing experience.
As we sail towards Vouliagmeni Bay, take amazing impressive pictures of the sunset and the Athenian Riviera! Create memories for a lifetime onboard our motor sailor yacht!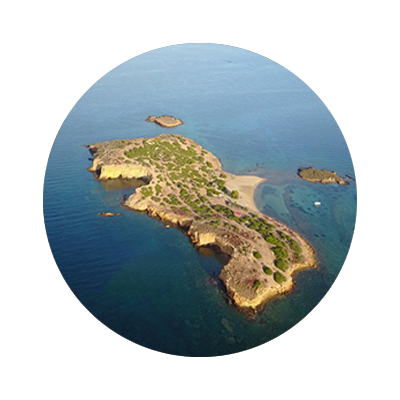 Hydrousa Island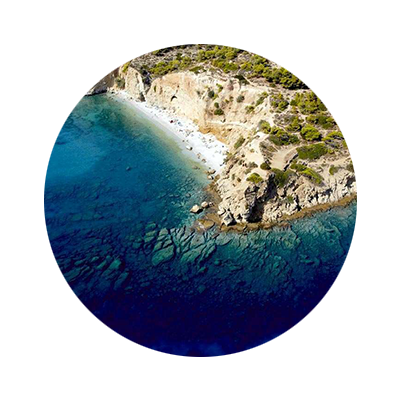 Fleves Island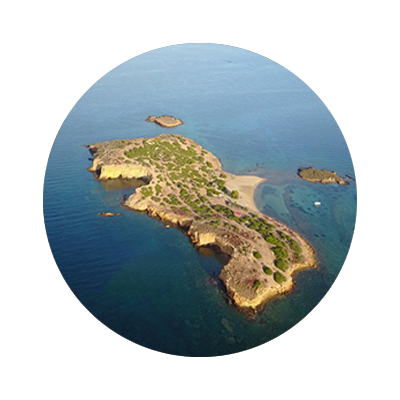 Hydrousa Island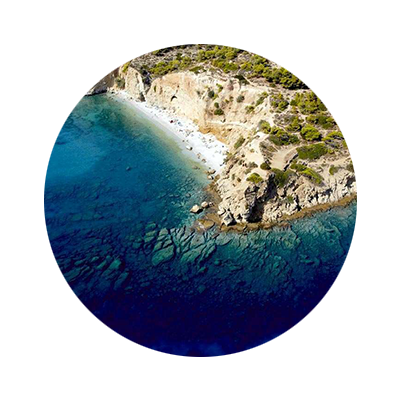 Fleves Island
As the sun sets and the day ends, we begin a magical journey to the Athenian coast against the backdrop of the idyllic sunset.
Get on our motor sailor yacht, enjoy unique cocktails, and immerse yourself in the magical atmosphere of the Sunset Riviera Cocktail Cruise! Leaving the Marina Delta of Kallithea, we sail for two tiny picturesque islands of the Saronic Gulf that are waiting for you to explore their unique beauty.
First stop, the irresistible Hydrousa
On this private island with the wonderful beaches you'll have the opportunity to enjoy your cocktail on our floating sun loungers by the sea or take a golden afternoon swim in the crystal-clear waters. Don't hesitate to ask our experienced crew for the swimming equipment we provide.
Next stop, Fleves and its unique beauty
The tiny island of Fleves is located on the outskirts of Vouliagmeni Bay and is one of the Athenian Riviera's most valuable secrets. Against the background of its idyllic landscape, you'll enjoy unique Greek flavors, prepared daily with love by our service Taste on Board and, of course, only with high-quality local products. The experience is enriched by exquisite cocktails, relaxing music, and the seductive pulse of the Athenian Riviera.
The best time of the day has arrived: The sun is setting on a horizon painted gold, red-orange, with purple and violet touches; no painter can transfer these colors to his or her canvas, and yet there you are to enjoy the unique spectacle and keep the memory forever through your camera lens. Click! On our way back to Marina Kallitheas, where our journey began, and after the sun has set, we cross Voula, Glyfada, Elliniko, Kalamaki, and Alimos, and the city fascinates us with its impressive night lights.
Book Athens Riviera Sunset Cocktail Cruise!