Athens Riviera Day Fun Cruise
Semi Private & Private Cruise | Half Day
Dep. Location
Marina Delta Kallithea
Duration of Tour: 6 Hours
Departure: Marina Delta Kallithea
A day full of fun!
Athens Riviera Day Fun Cruise Semi Private/Half Day
An unforgettable experience in Greece by joining an idyllic one day cruise. One day to visit four famous islands Idrousa, Fleves, Vouliagmeni Bay and Kavouri beach of the Saronic Gulf gives you the chance to explore them.
Discover all of the hidden charm of the Athenian Riviera with motor sailor boat excursions we organize. You will have the chance to explore different islands in one day.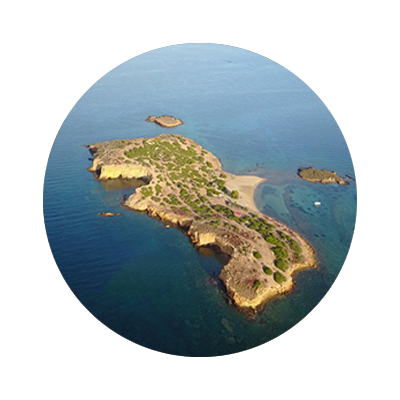 Hydrousa Island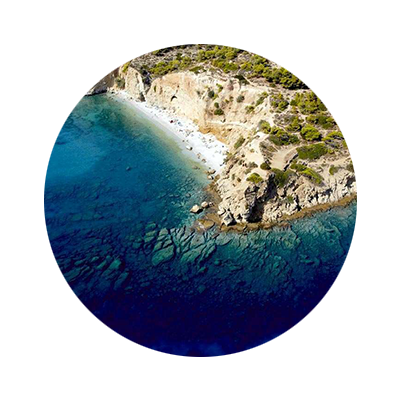 Fleves Island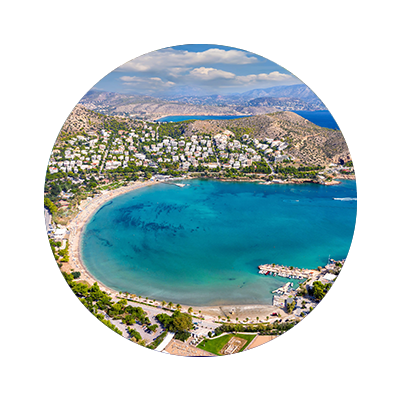 Vouliagmeni Bay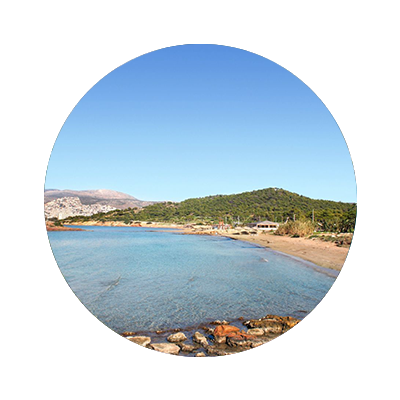 Kavouri Beach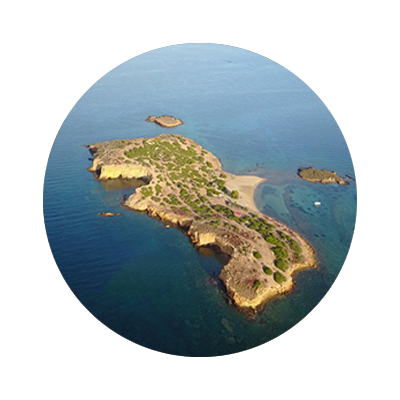 Hydrousa Island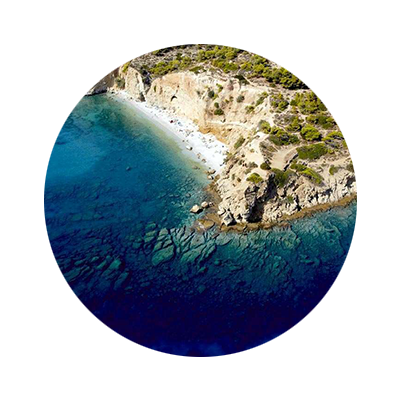 Fleves Island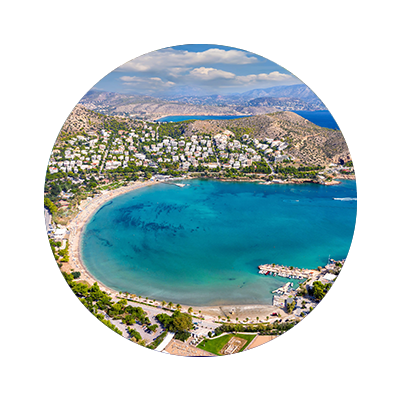 Vouliagmeni Bay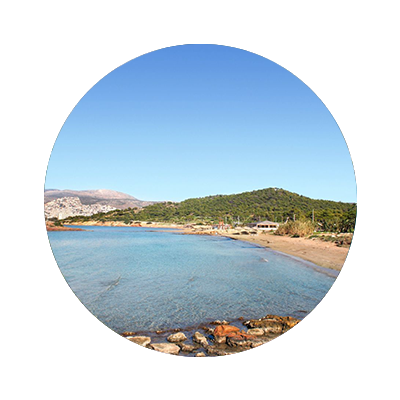 Kavouri Beach
Ready for a dream exploration of the Athenian Riviera?
Our boats are at your disposal for an exciting cruise on the Athenian coastline and its beautiful beaches! This unique experience includes four stops (2 islands and 2 beaches). During the trip, in addition to the unique view and the scent of the sea, you will enjoy unique flavors and fine wines to the sounds of a fantastic DJ set that has been made exclusively for you.
First stop: Hydrousa, a hidden paradise
Just outside the Athenian Riviera, you will swim in crystal-clear waters and walk on beautiful sandy beaches in absolute silence, away from the crowds. Feel free to use our equipment to explore the glittering seabed or relax on our comfortable floating sunbeds.
Second stop: Fleves, the fairytale secret of the Saronic Gulf
Going south we find Fleves, which used to be a naval fortress and frogmen training area. The impressive corals, the colorful fish, and the beautiful seaweed plants that you'll see on the seabed make this island the perfect decor for underwater photos!
Third stop: Vouliagmeni Bay and its golden sandy beaches
Towards the north we'll meet the famous Athenian bay that has been awarded a blue flag by the Foundation of Environmental Education. There, at our floating tables, you'll enjoy delicious fresh traditional dishes from our Taste on Board service, accompanied by the most delicious Greek wines.
Fourth stop: Kavouri and its emerald cove
In the middle of the sea, away from the crowds, you'll love the beautiful green pines that compose an idyllic landscape. Could you ever imagine that paradise is so close to Athens? Later, we head south again to travel along the Athenian Riviera and enjoy the beautiful Southern suburbs: Voula, Vouliagmeni, Glyfada, Elliniko, Kalamaki, and Alimos.
Our journey ends in the Marina Delta of Kallithea, with our senses satisfied. The perfect finish comes at 18:00, at the golden sunset, to the background music of a live saxophone and your favorite cocktail in hand.
Book Athenian Riviera Day Fun Cruise Now!