Semi Private & Private Cruise | Half Day
Dep. Location
Athens - Mykonos - Santorini
Duration of Tour: 4 Hours
Departure: Athens, Mykonos, Santorini
The survival adventure begins now!
Survival Time Cruise Semi Private Half Day Trip
Adventure begins from the moment that one of our rip-boats takes you to a mysterious island 30 minutes from your departure location. You will have the time to relax and explore the gold coasts of a private island.
The thrill, the mystery, the feelings and a survival kit with supplies (soft drinks, snacks and water) will take you to a mystical adventure. Ready to live and survive like cast-aways?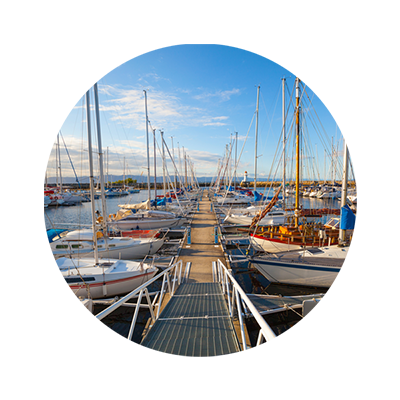 Marina Delta Kallitheas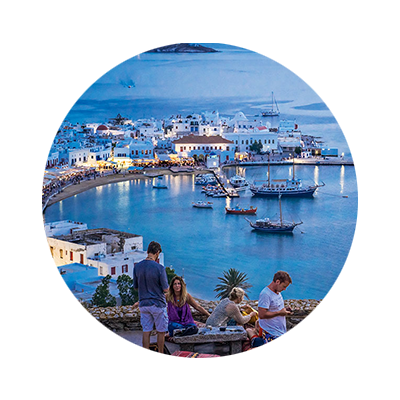 Mykonos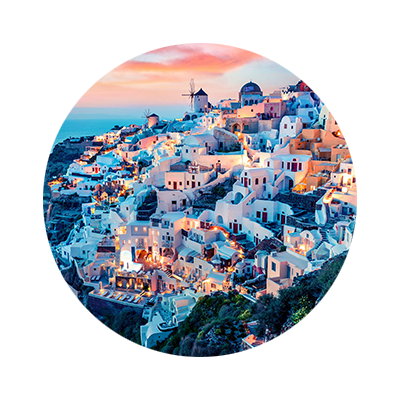 Santorini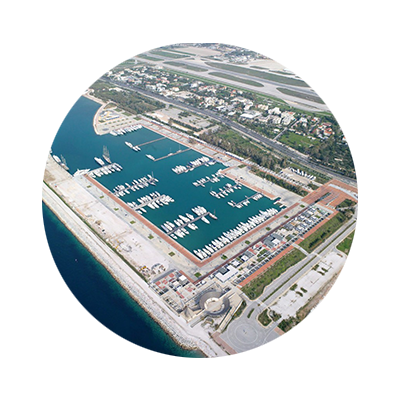 Marina Glyfadas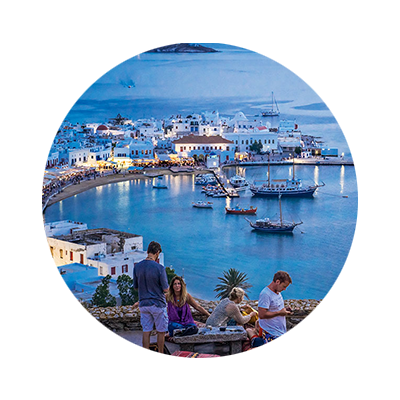 Mykonos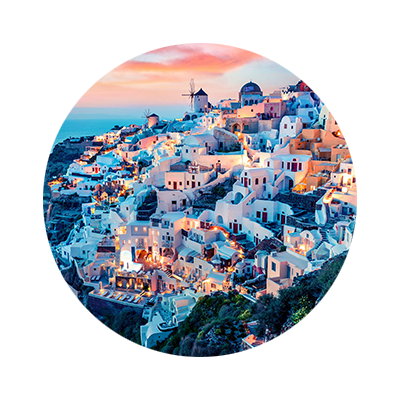 Santorini
Do you ever feel the need to isolate yourself?
Our boats offer you the ultimate opportunity for privacy, away from the hustle and bustle of the world. Live in the hidden oasis of a private island for four hours, allow nature to seduce you and yourself to feel primitive, unique emotions in a completely safe environment.
The private island is ideal for exploration!
Discover its hidden treasures, swim in its emerald crystal-clear waters, and let the magical Greek sun leave its golden mark on your wet skin. We provide you with a survival kit with water, snacks, and soft drinks; all you need to bring along is sunscreen and the mood for making the most of this amazing experience.
Hop on our dynamic inflatable boat and... the adventure begins!
• For safety reasons, our boat will remain discreetly close to shore throughout your stay.
• Enjoy this experience from three different departure locations: Athens (Marina Glyfada), Mykonos Port, and Santorini Port.
Book Now!
Book Survival Time Cruise Now!